Rainbow Room - Ms Mc Daid
Welcome to the Rainbow Room's class page. 🌈 Check back regularly to see what we have been up to!
News
15th Sep 2023
The children in First Class from the Rainbow Room are learning how to type. On Wednesday...
15th Sep 2023
We're delighted to be back at school in the Rainbow Room. We have two new classmates...
Latest Photographs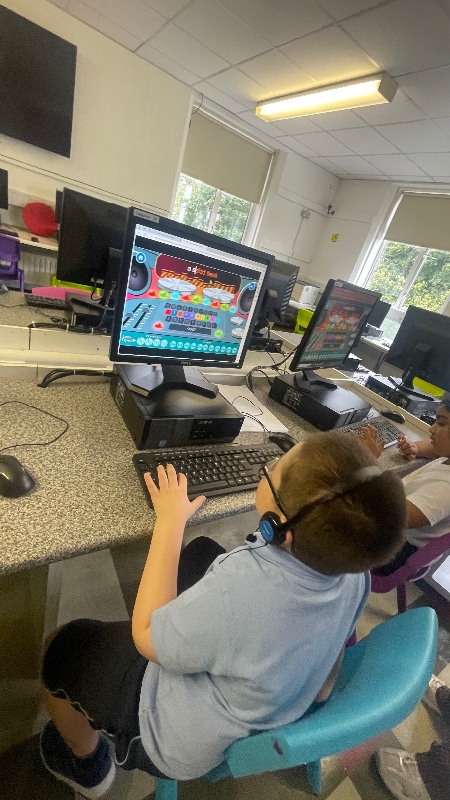 Beaumont Girls School, Woodvale Rd, Beaumont, Cork | Phone: 021 436 4364