Uniform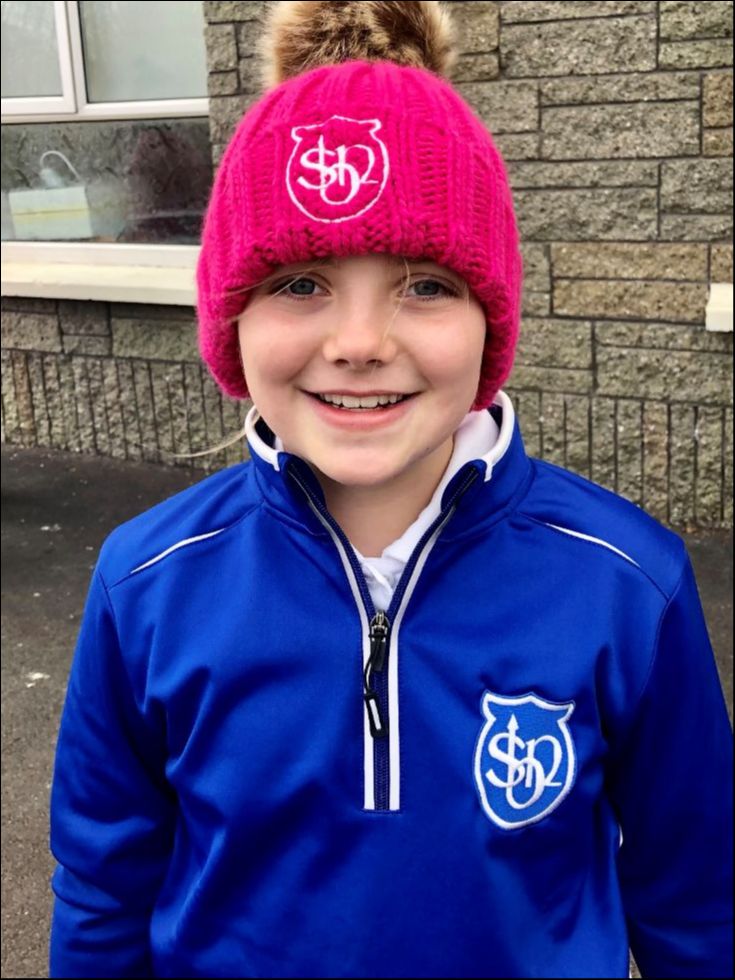 School Track-suit
Items available form 4orm Carrigaline
Blue school half zip track-suit top school crest.
White polo-shirt.
Choice of navy tracksuit, shorts, leggings or navy skort.
Runners.
School Uniform available from Laura's
Blue school pinafore with school crest.
Blue shirt.
Blue school cardigan.
Black tights or white socks
Black shoes
Shoes should be well fitting, securely tied and suitable for running around in
---

Our uniform represents us!
Please ensure that it is neat and tidy at all times!
Thank you for your co-operation.
Beaumont Girls School, Woodvale Rd, Beaumont, Cork | Phone: 021 436 4364