Welcome
To the Families, Friends and Visitors of our school.
Fáilte go dtí Scoil Barra Naofa Cailíní, Cathair Chorcaí!
It is my pleasure to welcome you to our website which will give you an insight into the joyful learning experiences undertaken by the pupils of Beaumont Girls National School. The role of Principal in this wonderful school community is both an honour and a privilege.
At the heart of every great school is a great staff and we are no exception. The teachers, SNAs and support staff here are passionate about how we teach, nurture and guide our pupils.
In Beaumont we have almost 300 pupils comprising 12 mainstream classes and two classes for autistic children. We create a happy and safe environment where all pupils are valued.
We hope that you enjoy visiting our website.
Marge O'Brien
My Canine Companion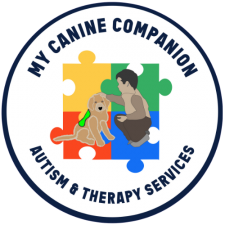 Seanie, a School Therapy Puppy, is the newest addition to our school. He has been secured from a My Canine Companion a reputable breeding charity who provide service and assistance dogs.
Seanie is a mix of Irish Setter and Poodle (Irish Doodle).
It is envisaged that Seanie will support autistic children, children with anxiety or worries and a child who might be having a tough day for any reason. He will in time visit classes and be a friend to any child when friends can be hard to find.
Beaumont Girls School, Woodvale Rd, Beaumont, Cork | Phone: 021 436 4364